Official handover ceremonies for the donation of the Soap Factory offered by UNESCO to Shekinah School. Ceremonies were enhanced by Her Excellency the Minister of Social Affairs.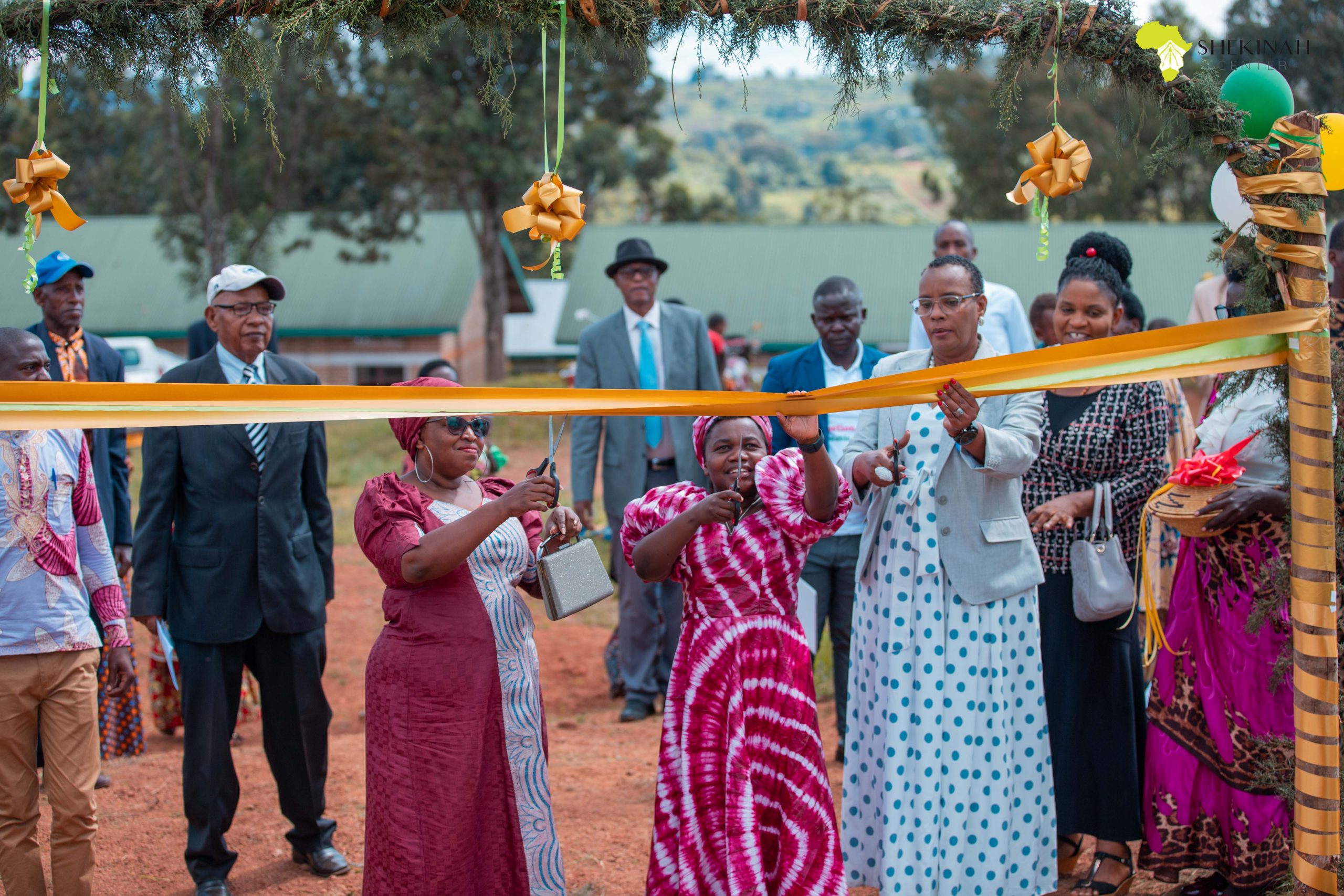 Cérémonies officielles de remise du don de Savonnerie Artisanale "INASUKU" offert à Shekinah School par l'#Unesco.
Cérémonies rehaussées par Son Excellence la Ministre des Droits Humains, des Affaires Sociales et du Genre, une représentation de l'#Unesco et d'autres invités de marque.