School
Garden
Harvest from Shekinah school farm is used to feed our students.
Shekinah
School
the school is a space where local disadvantaged children and youth can develop their abilities and knowledge.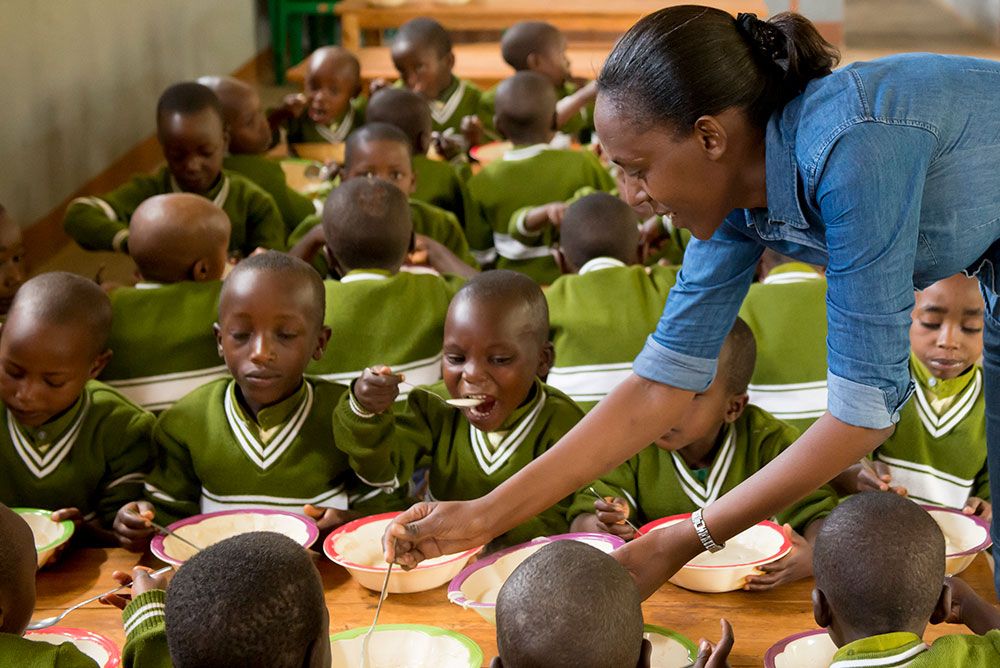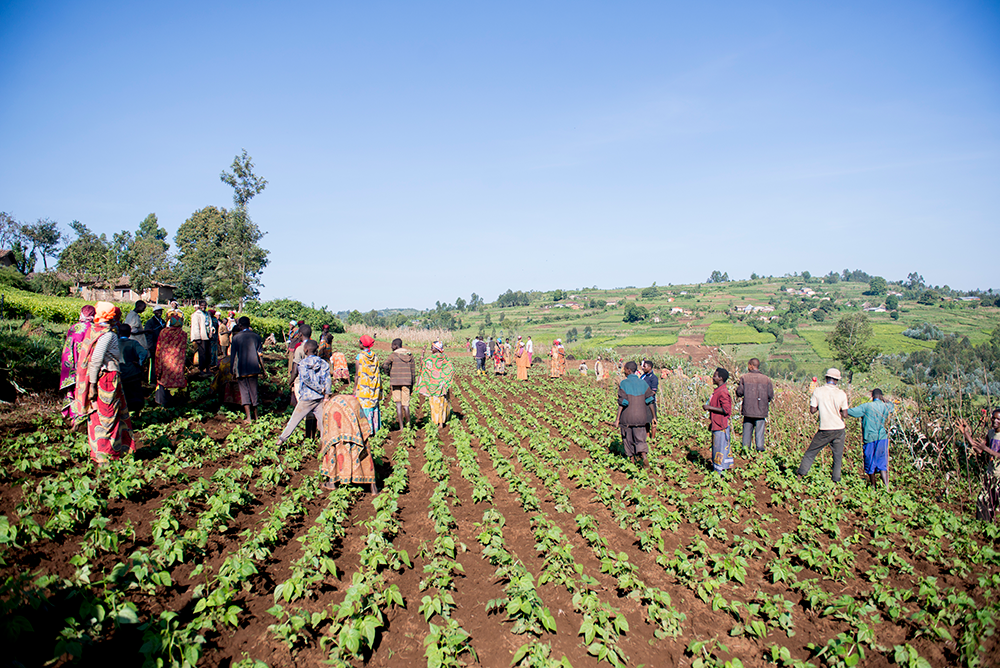 is an Agent of transformation through Community Development by :
Shekina school is located in Rusaka commune, in Mwaro Province, Burundi. It is situated at the intersections of roads linking three different provinces (Bujumbural Rural, Muramvya and Mwaro). Shekinah Nursery and Primary school is a school of excellence based on UNESCO standards 
1
Students
have access to quality education
1
Families
participate in the farming project
0
Women
have access to health care
0
Households
have access to clean water
0
Goats
distributed for the economic empowerment of families.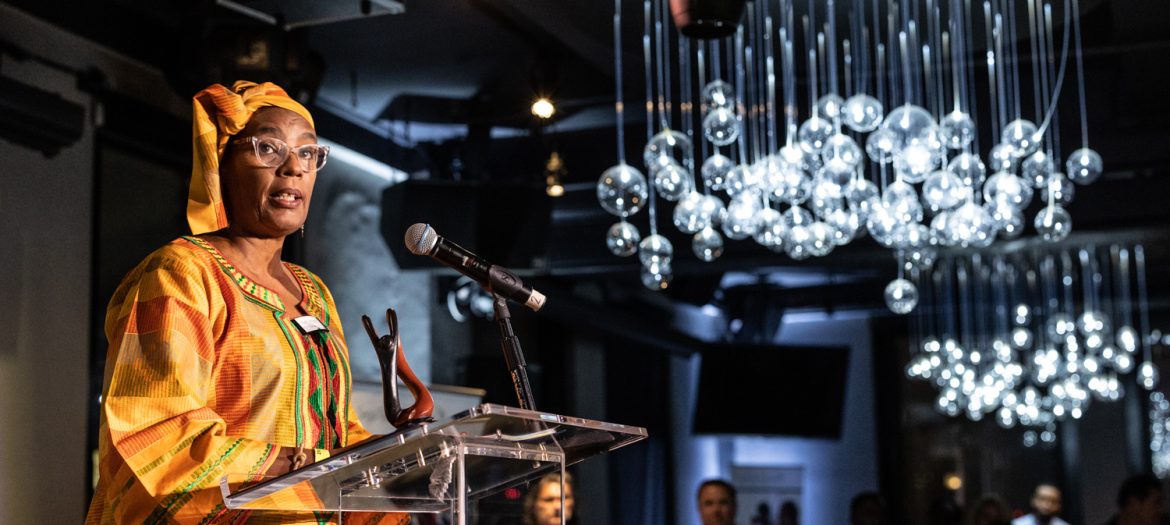 2022 Grassroots Award
I have been nominated to receive "2022 Grassroots Award" by american NGO "Segal Family Foundation" on 22nd, September in New York City. This Award is given to people who impact their community and transform their daily life. I am thankful to God for His Grace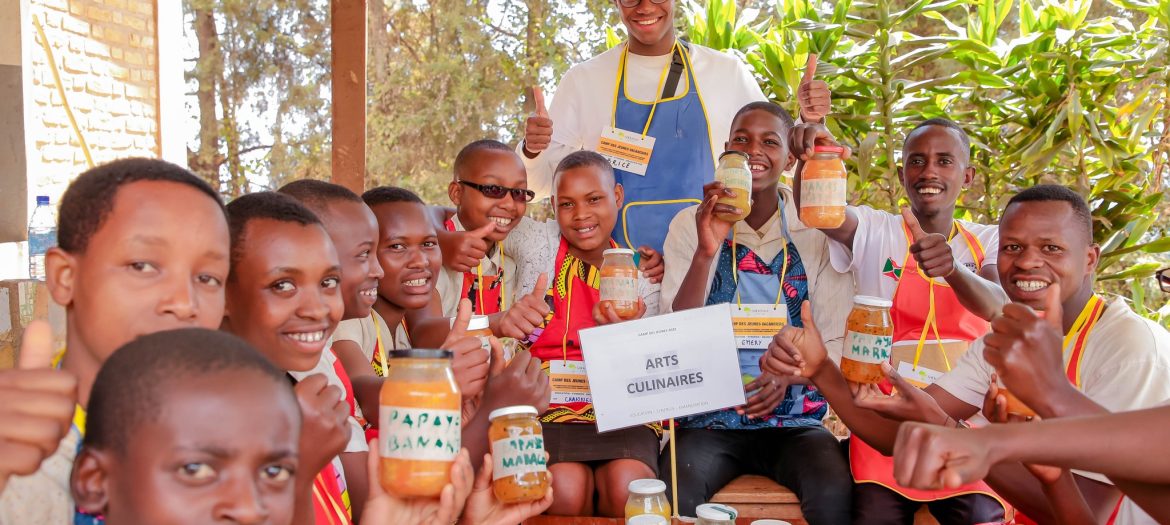 Shekinah Summer Youth Camp
60 young people from Rusaka Village have been trained on how to make Jams, Donuts & Pancakes ! …. "Camp d'Été organisé par Shekinah Center" 60 Jeunes ont appris comment faire des Confitures, des Beignets et des Crêpes !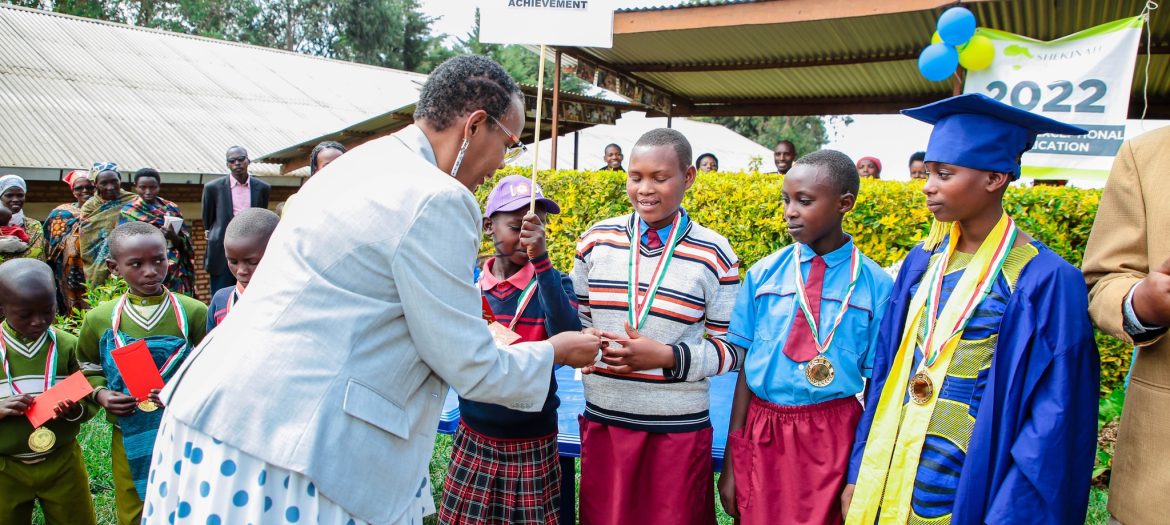 2022 ROCKSTARS !!!
The reward system for students who have distinguished themselves in their behavior & in academic effort is a tool used for positive reinforcement to increase performance & to modify students bad behaviors ! ……… Les prix de recompense offerts aux élèves qui se sont bien