School
Garden
Harvest from Shekinah school farm is used to feed our students.
Shekinah
School
the school is a space where local disadvantaged children and youth can develop their abilities and knowledge.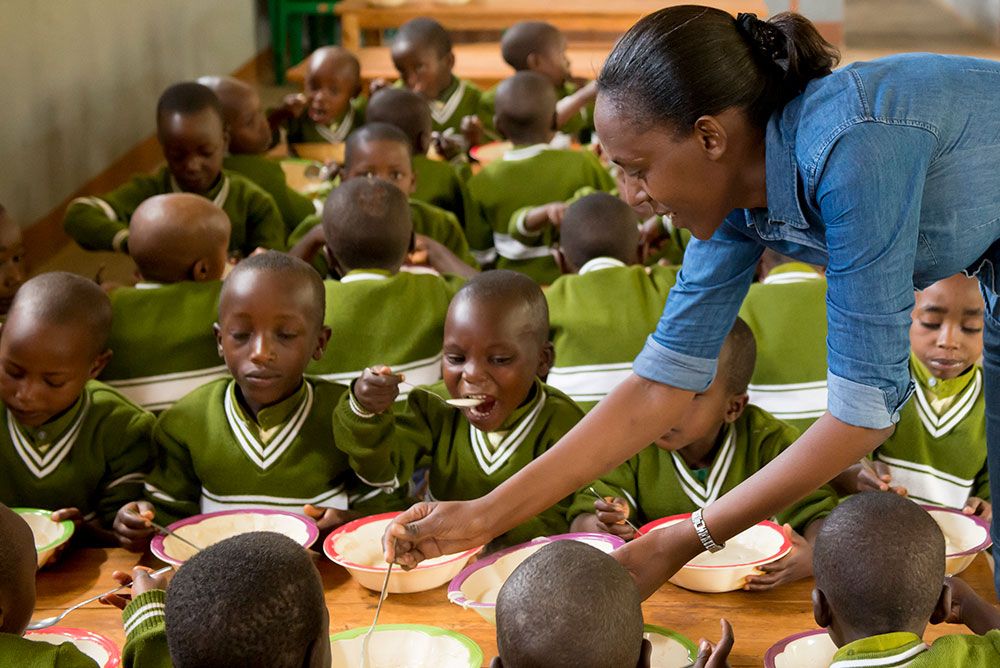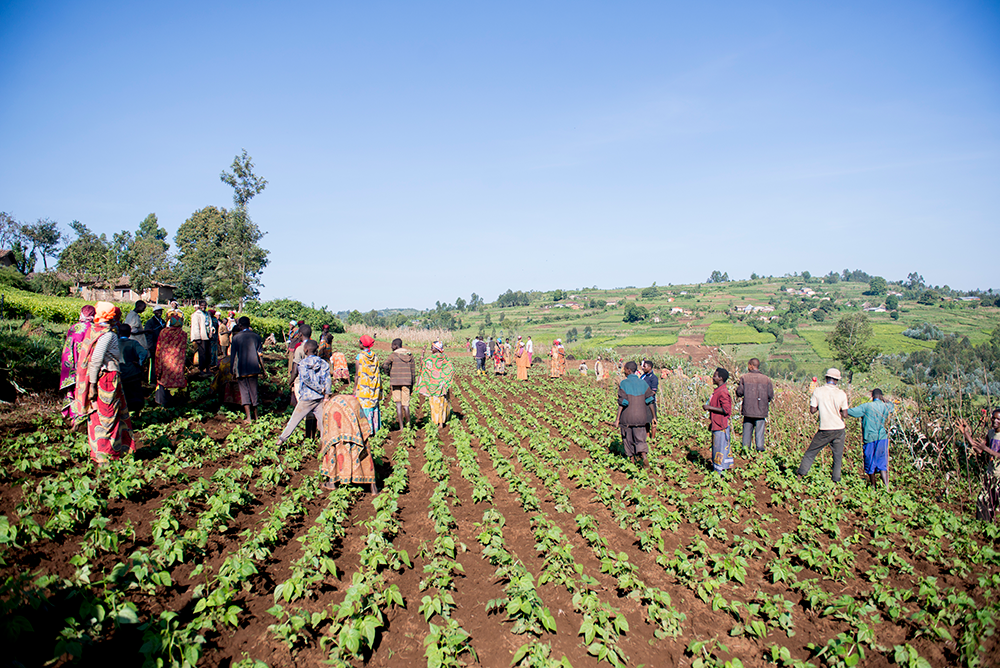 is an Agent of transformation through Community Development by :
Shekina school is located in Rusaka commune, in Mwaro Province, Burundi. It is situated at the intersections of roads linking three different provinces (Bujumbural Rural, Muramvya and Mwaro). Shekinah Nursery and Primary school is a school of excellence based on UNESCO standards 
1
Students
have access to quality education
1
Families
participate in the farming project
0
Women
have access to health care
0
Households
have access to clean water
0
Goats
distributed for the economic empowerment of families.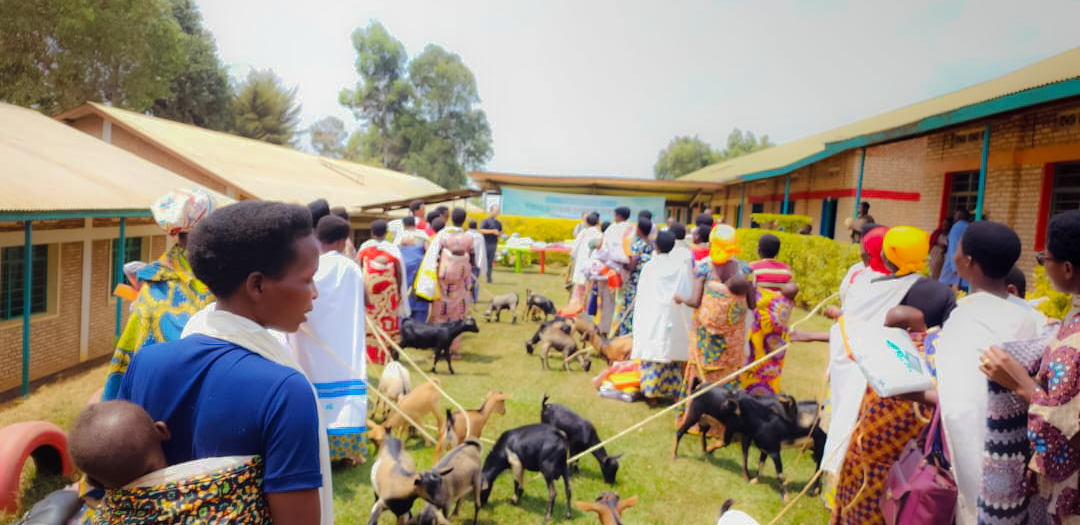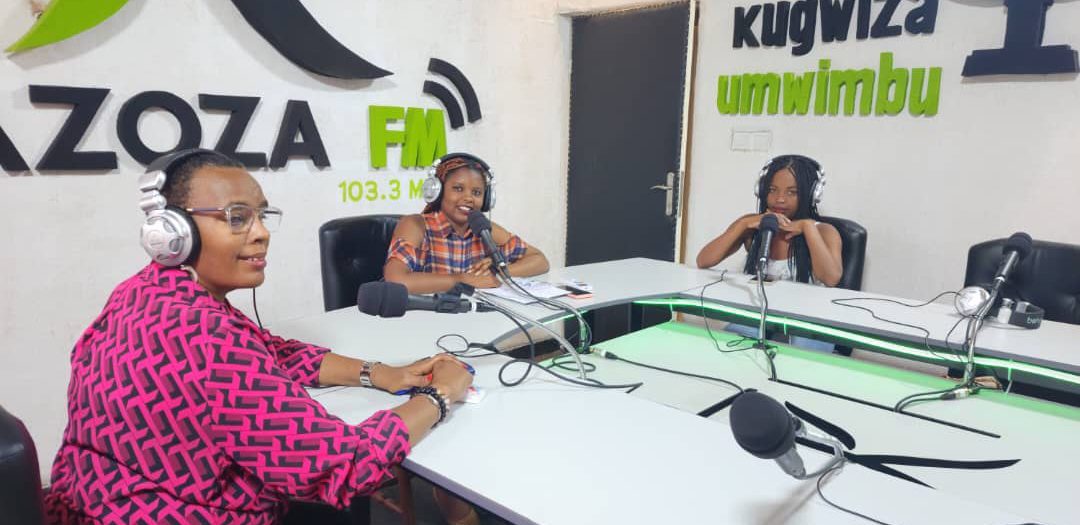 L'importance de l'initiation à l'entrepreneuriat
A travers cette interview, Micheline Barandereka parle de l'importance de l'initiation à l'entrepreneuriat dès le bas âge et de l'impact de son programme de distribution d'une chèvre par élève et par famille qui aident les enfants à grandir avec l'esprit d'entreprise et la conscience de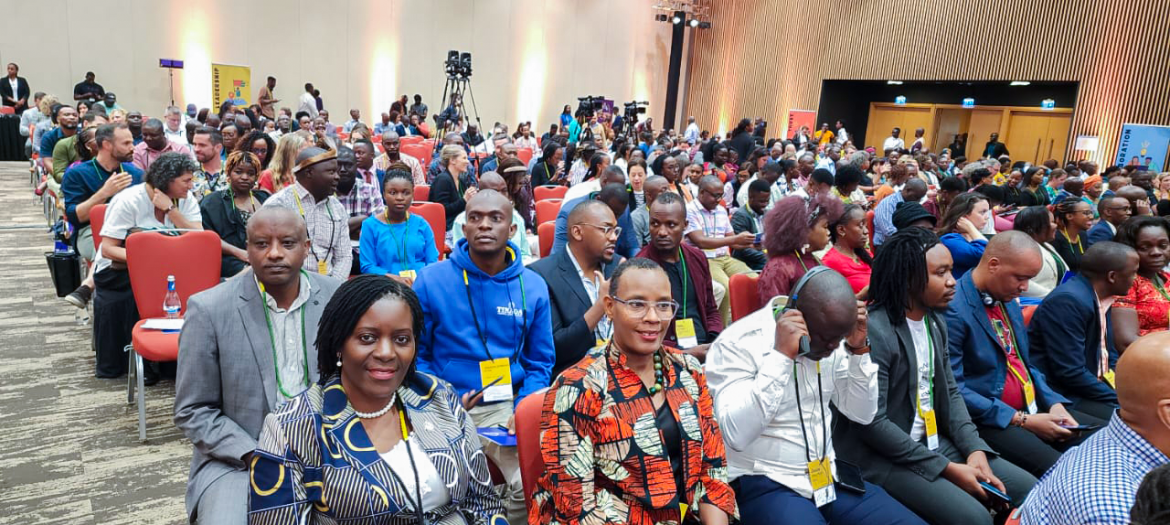 Different nationalities gathered as partners at Segal2023 Annual Meeting
Here there were, from different nationalities gathered as partners, philanthropists, changemakers, and NGOs from around the world for the #Segal2023 Annual Meeting which has been honored to have Her Excellency Mrs. Jeannette Kagame, First Lady of the Republic of Rwanda, as the keynote speaker.