School
Garden
Harvest from Shekinah school farm is used to feed our students.
Shekinah
School
the school is a space where local disadvantaged children and youth can develop their abilities and knowledge.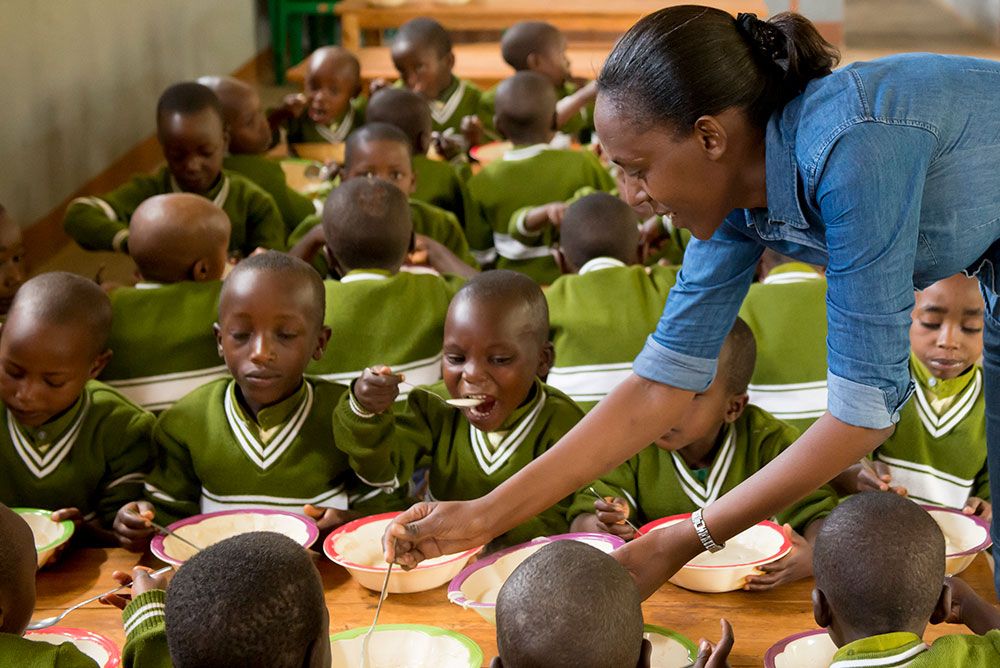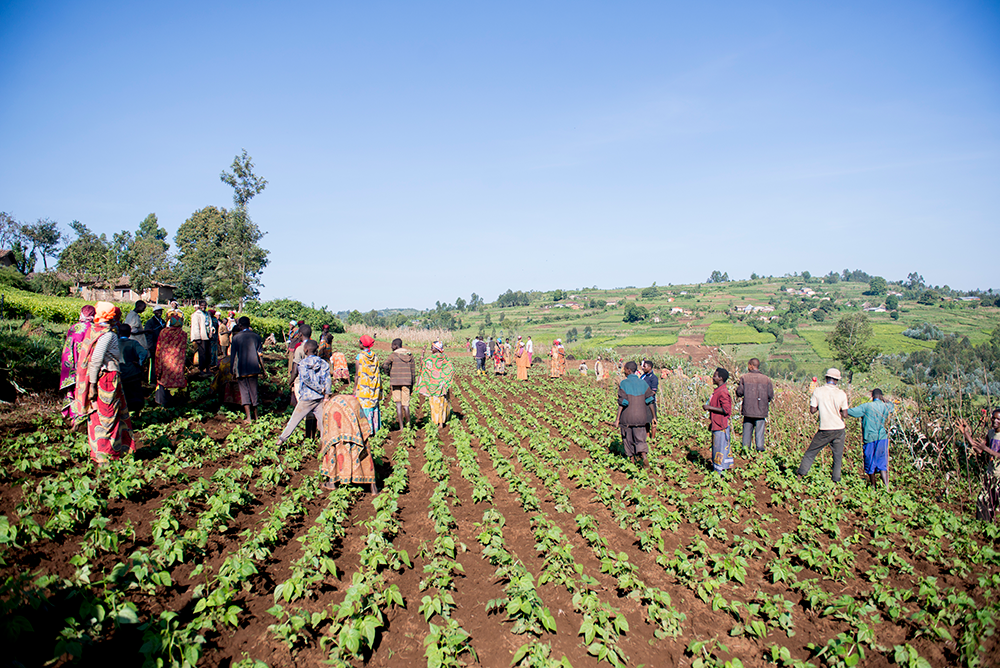 is an Agent of transformation through Community Development by :
Shekina school is located in Rusaka commune, in Mwaro Province, Burundi. It is situated at the intersections of roads linking three different provinces (Bujumbural Rural, Muramvya and Mwaro). Shekinah Nursery and Primary school is a school of excellence based on UNESCO standards 
1
Students
have access to quality education
1
Families
participate in the farming project
0
Women
have access to health care
0
Households
have access to clean water
0
Goats
distributed for the economic empowerment of families.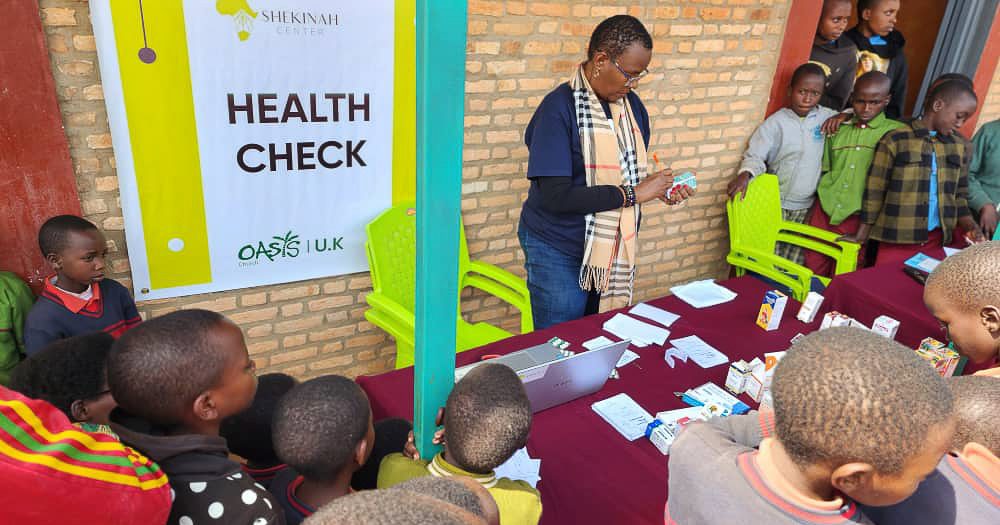 Medical check-up of students
The promotion of education goes hand in hand with the promotion of health. Shekinah Center organized a medical check-up of students. Given the scarcity of doctors in this rural area, Shekinah Center requested the help of volunteer doctors to come and consult the 350 students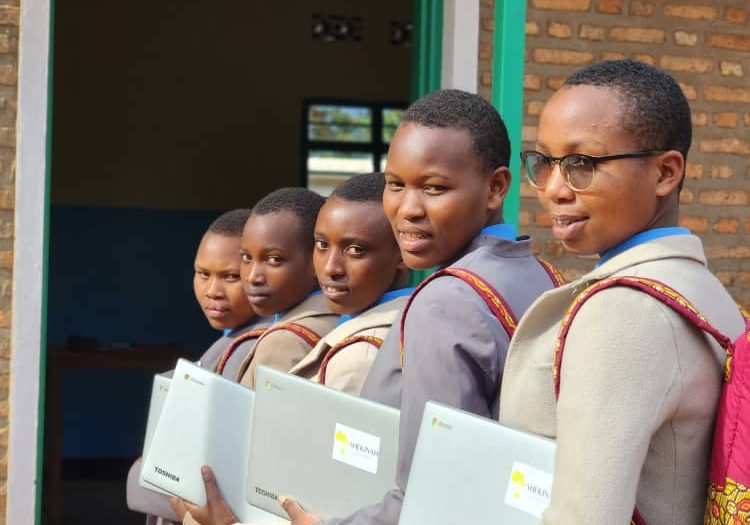 FINAL CLASS for secondary level 2023-2024
This school year 2023-2024 is very special for Shekinah School as we opened our FINAL CLASS for secondary level, our first promotion will take the National Exam to access the University!The dream to provide excellent education to our rural children is fulfilled from Nursery level