"The association Twiteho Umukenyezi Yibugenze, initiated by Shekinah Center, has given our families so many benefits. The association has gifted us a goat to help us to care for ourselves and our household. We have already experienced the benefits of owning the goats. We get manure for our plantations. There is no other association like this one in Mwaro".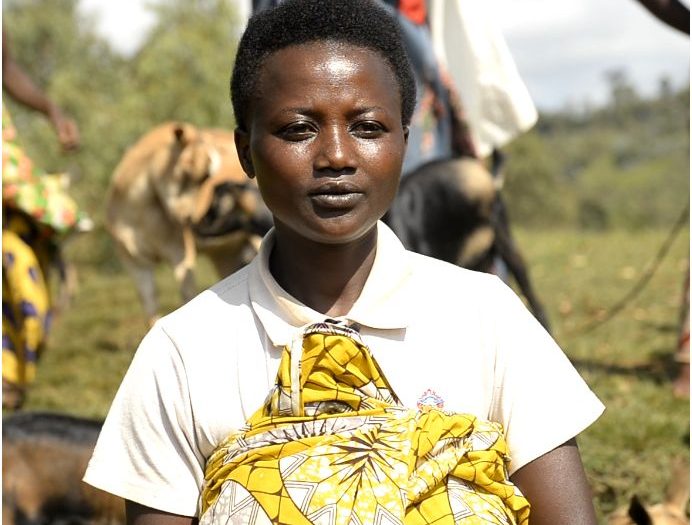 Suzanne
"I see great benefits of this kitchen garden, I can get vegetable to feed my family and I also get other types of seeds to add on to it. I used to hear about the kitchen garden, but I never thought I would have my own. I am very thankful to the association team members that follow up on us and our gardens. This is a good initiative that we would like to see grow and help other grow".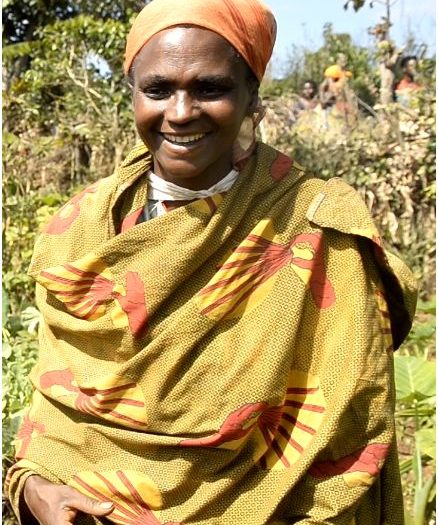 Marianne
"Having this water fountain here in Mahwane is great progress for people living on the surroundings hills as they didn't have access to potable water. We no longer have to go to the river to fetch water. Clean water is a rare commodity for most people, which is why we are grateful that someone has thought of building such a project near us".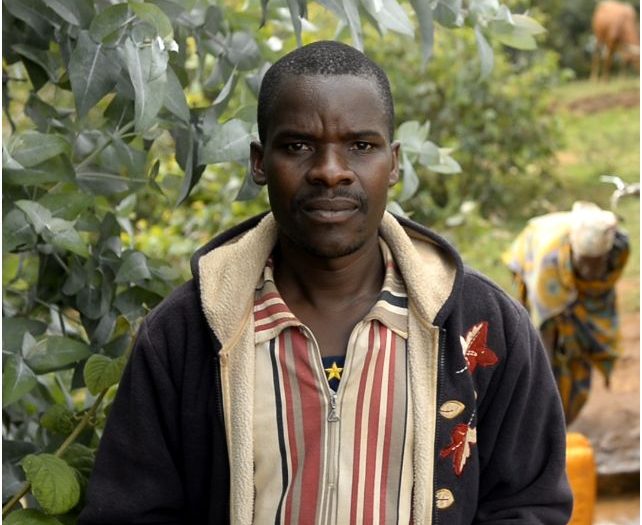 Egide
We were trained on nutrition , how to build and maintain a kitchen garden, sexual health and family planning which resulted on the improvement of our family's life especially on the health of our children because the way we feed them. My husband and I are committed to implementing these lessons in our household and be an example for our community.
Francine