Big thank you to Her Excellency the Minister of Social Affairs for this donation of rice (1 Ton) ! A precious gift given as rice is rarely consumed or even a privileged food for the Shekinah communities due to their econimic level.
Thanks for offering to our students this opportunity of getting access to that privileged food.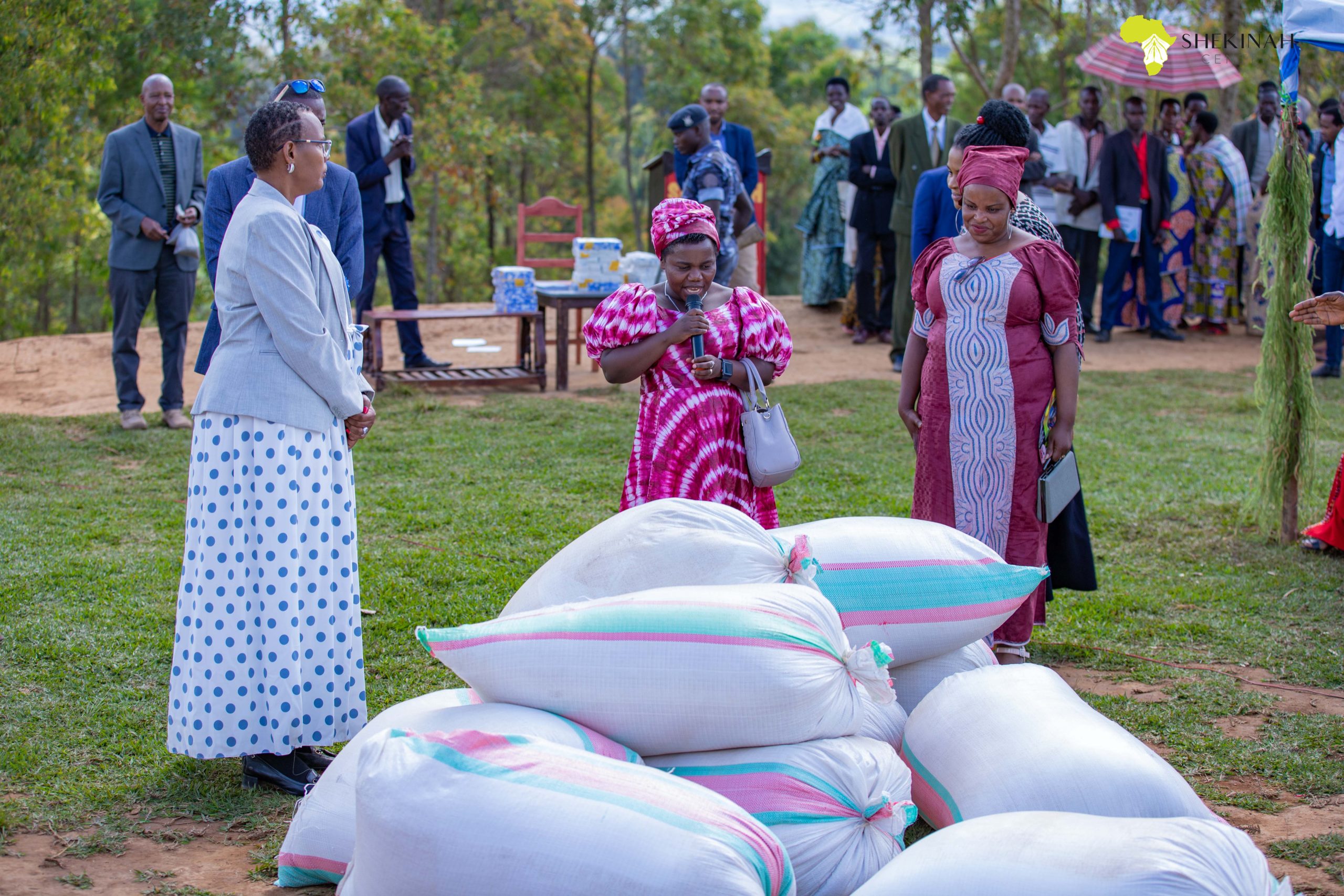 Un grand merci à Son Excellence la Ministre des Affaires Sociales pour ce don de riz (1 Tonne) ! Un cadeau précieux donné étant donné que le riz est rarement consommé ou même un aliment privilégié pour les communautés Shekinah en raison de leur niveau économique.
Merci d'offrir à nos étudiants cette opportunité d'avoir accès à cette nourriture privilégiée.