I came back to the country at a time when many children were on the streets because of poverty. Resigning from my post at the United Nations after 10 years of career to dedicate myself to providing a good education to children in rural areas is something that I do not regret at any time. Shekinah Center is currently in Mwaro, my dream is to open a center in all the provinces of Burundi so that every child in the interior of the country can have access to an education of excellence.
It was a pleasure to be able to share my story with 11 other women in the activity entitled: "A day in the life of a woman leader" organized this 23.03.2023 by CARE in collaboration with the Ministry of National Solidarity on the sidelines of the celebration of the month dedicated to women.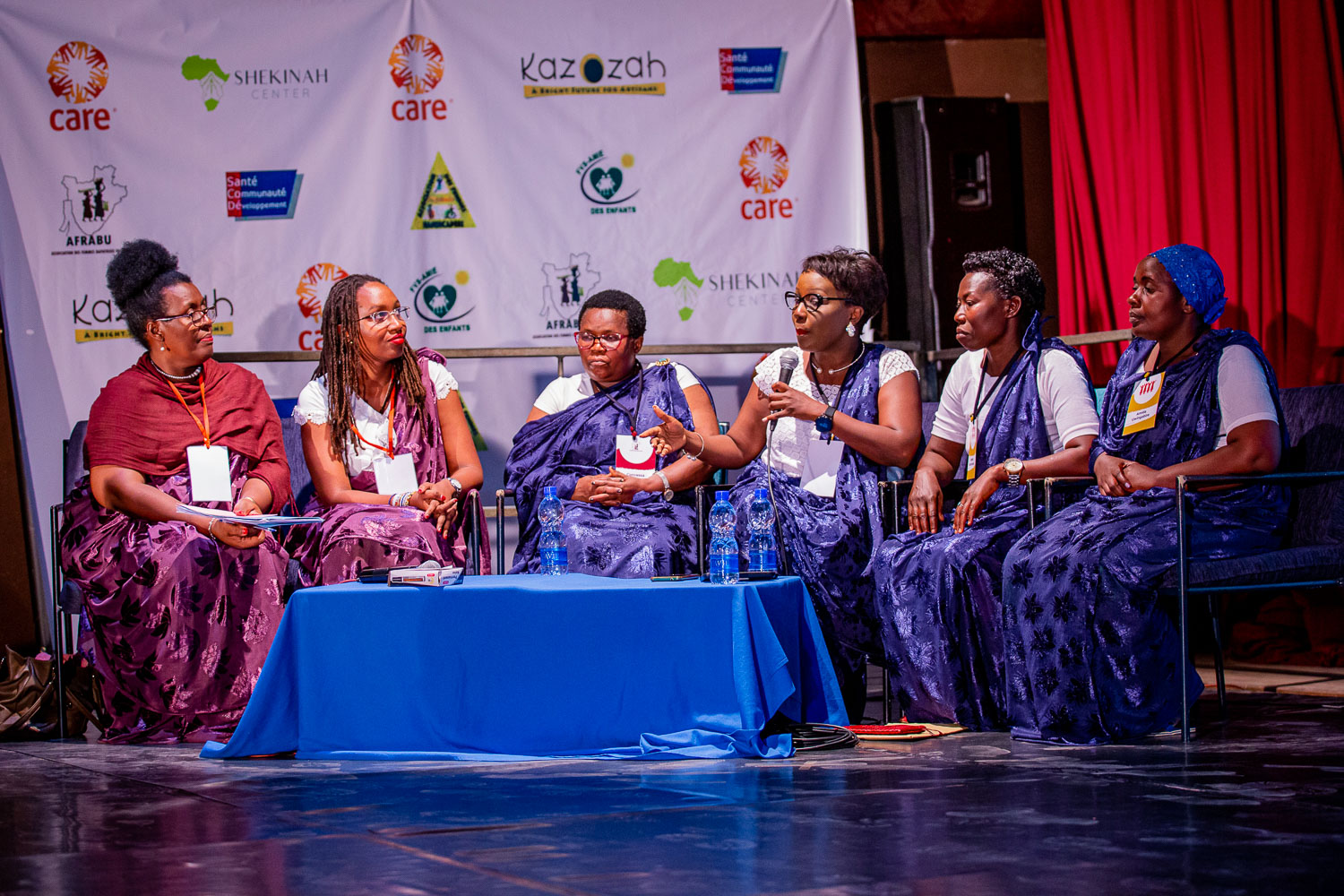 Je suis revenue au pays à une époque où de nombreux enfants étaient dans la rue à cause de la pauvreté. Démissionner de mon poste aux Nations Unies après 10 ans de carrière pour me consacrer à offrir une bonne éducation aux enfants des zones rurales est quelque chose que je ne regrette à aucun moment. Le Centre Shekinah est actuellement à Mwaro, mon rêve est d'ouvrir un centre dans toutes les provinces du Burundi afin que chaque enfant de l'intérieur du pays puisse avoir accès à une éducation d'excellence.
Ce fut un plaisir de pouvoir partager mon histoire avec 11 autres femmes dans l'activité intitulée : "Une journée dans la vie d'une femme leader" organisée ce 23.03.2023 par #CAREBurundi en collaboration avec le Ministère de la Solidarité Nationale en marge de la célébration du mois dédié aux femmes.