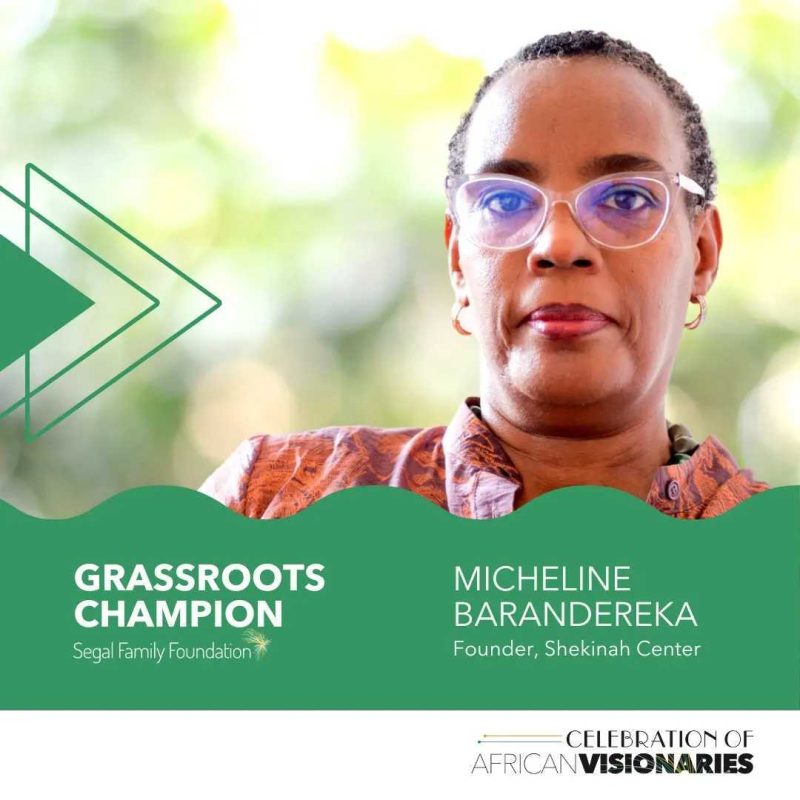 I have been nominated to receive "2022 Grassroots Award" by american NGO "Segal Family Foundation" on 22nd, September in New York City.
This Award is given to people who impact their community and transform their daily life.
I am thankful to God for His Grace & Favor
All Glory to God
Micheline Barandereka. Founder and C.E.O , Shekinah Center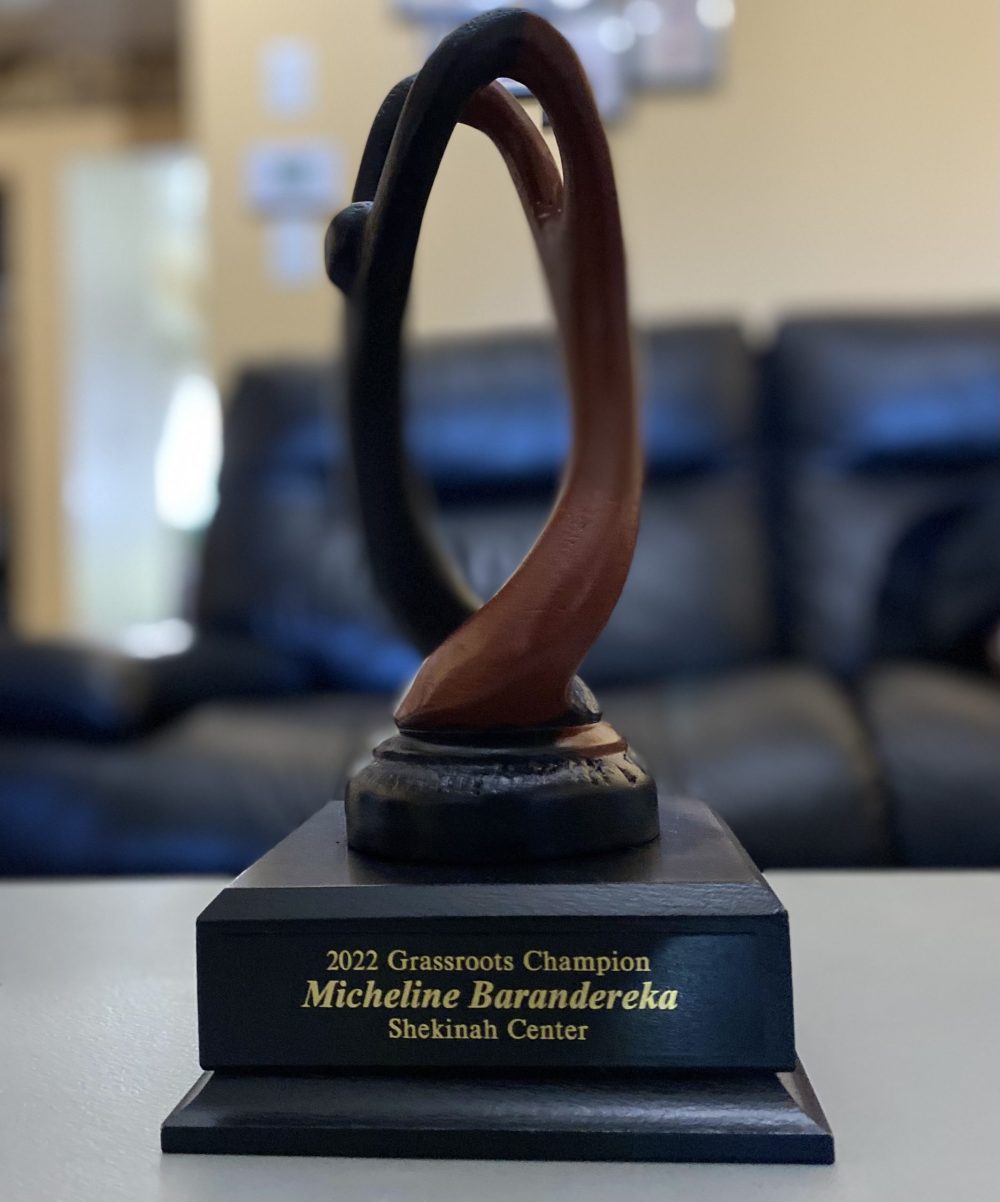 ---
Je viens d'être honorée en recevant un Prix International "Grassroots Champion Award" à New York/US,. Ce prix, décerné par Segal Family Foundation, est dédié aux individus qui ont impacté la Communauté à la base.
Cette joie je la partage avec vous tous qui ont cru à la vision de Shekinah à travers vos messages d'encouragement, vos contributions matérielles et financières !
Un special remerciement à ma Communauté rurale de Rusaka qui a embrassé la mission de Shekinah en voyageant ensemble vers une transformation sociale durable.
Micheline Barandereka. Founder and C.E.O , Shekinah Center