School
Garden
Harvest from Shekinah school farm is used to feed our students.
Shekinah
School
the school is a space where local disadvantaged children and youth can develop their abilities and knowledge.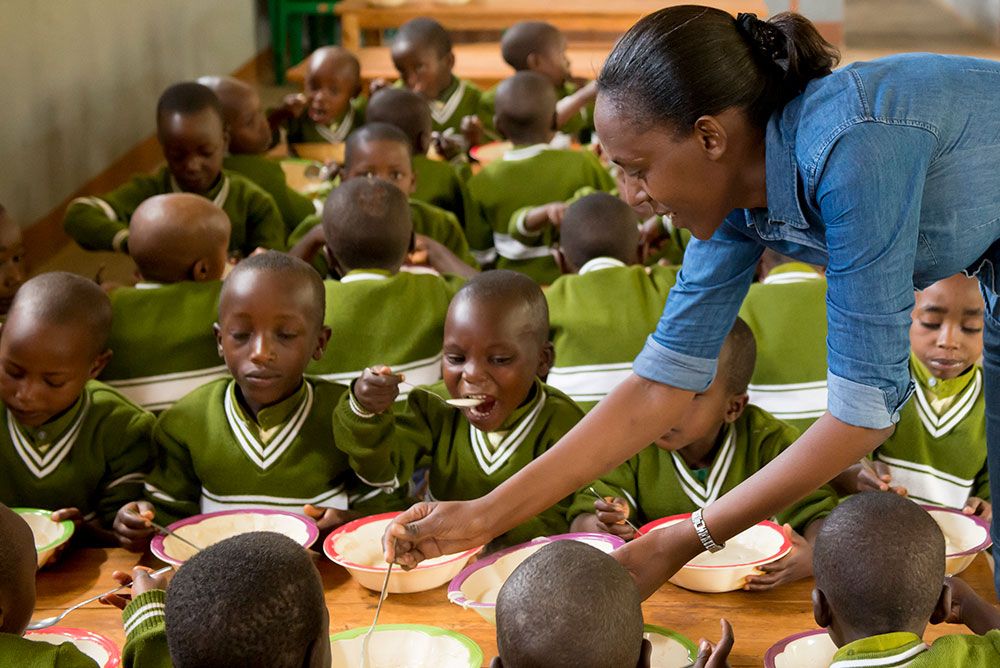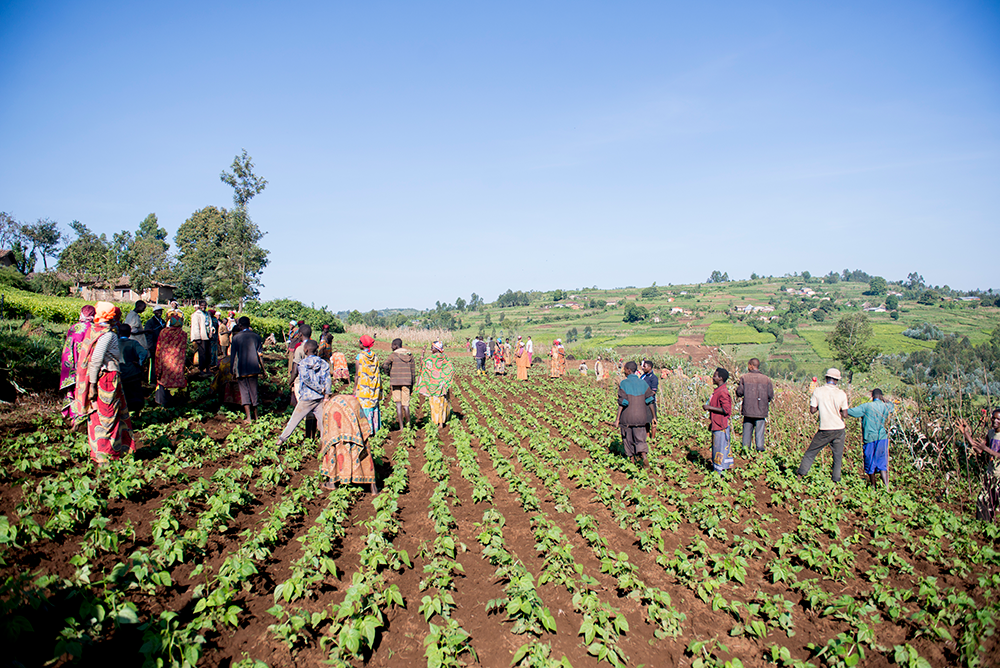 is an Agent of transformation through Community Development by :
Shekina school is located in Rusaka commune, in Mwaro Province, Burundi. It is situated at the intersections of roads linking three different provinces (Bujumbural Rural, Muramvya and Mwaro). Shekinah Nursery and Primary school is a school of excellence based on UNESCO standards 
1
Students
have access to quality education
1
Families
participate in the farming project
0
Women
have access to health care
0
Households
have access to clean water
0
Goats
distributed for the economic empowerment of families.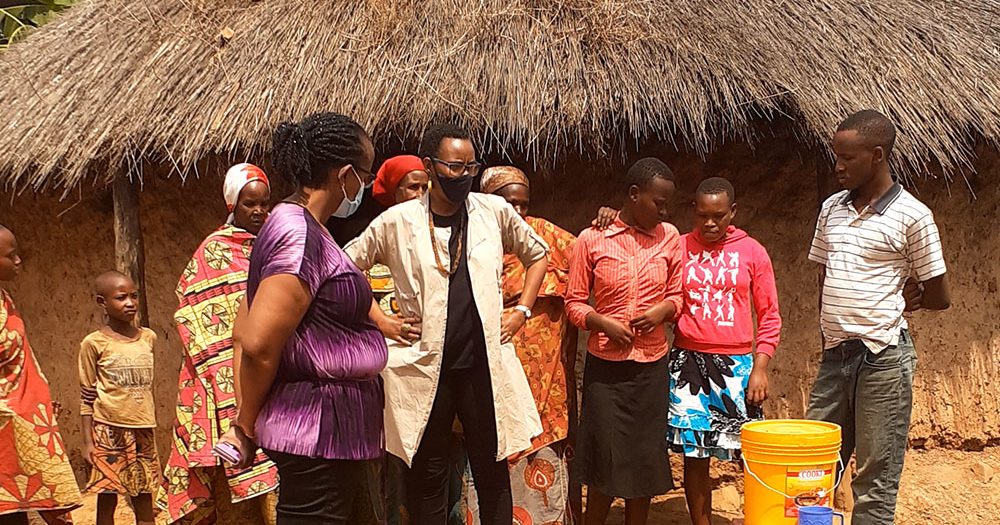 BIDOGEZA: What it takes to be the best
It's a little past noon and we are headed to Chanelle and Aline's family home. Chanelle ranked 1st on the national exam in the whole province of Mwaro. She is also part of the first cohort of Shekinah's students. We wanted to share in hers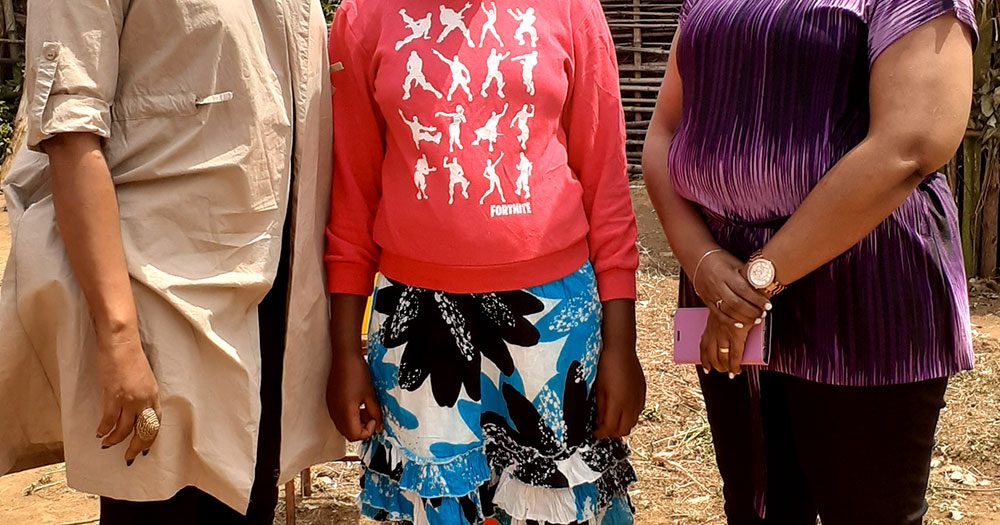 First ranking at the national exam
Chanella is an 11th grade student, in the sciences option. Chanella sat for the National Exam in order to move up to 11th grade. Hers is the best result of all the province of Mwaro. She rose above the precarious living conditions of an unemployed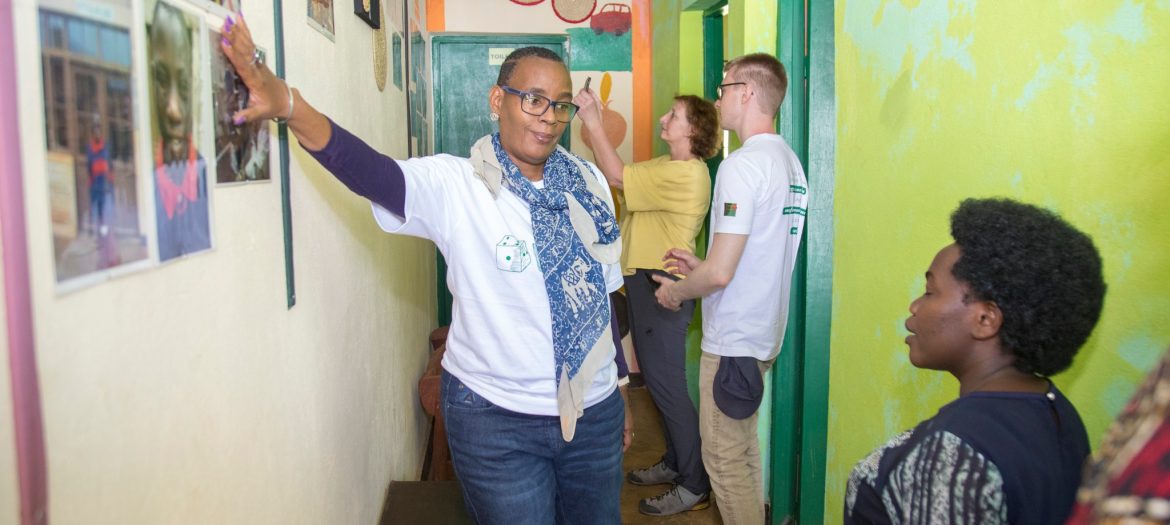 Minister of Social Affairs visited Shekinah Center
The Honorable Minister of Social Affairs visited Shekinah Center….thanks for your encouragement! At the same time, Shekinah received special and good friends from Communities of Hope, Giving Hands & UCBUM, so thankful to your Love & Support !